regional identity, welfarism, religious tolerance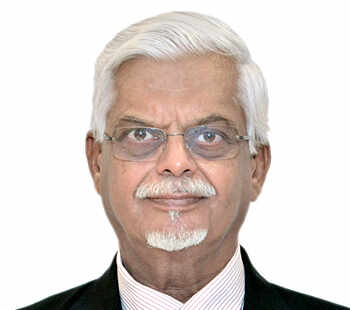 Last weekend marked the start of the centenary year of the birth of Nandamuri Taraka Rama Rao, popularly known as NTR. The film actor turned political leader was described by his biographer Ramesh Kandula as a maverick messiah. NTR was certainly seen as a messiah by his constituents, perhaps because he was also seen as a political maverick who refused to become just another power-seeking politician. He was larger than life on the big screen as he was in the political firmament.
During his brief political career, NTR shaped three very important political currents in national politics. First, a commitment to social protection which has since become the pillar of national public policies. Second, an affirmation of regional identity through regional policy. Third, an unabashed combination of personal religiosity with adherence to constitutional and secular values ​​in public life. At a time when national politics revolves around India's federal and plural identities, it is pertinent to recall NTR's legacy as a proponent of regional identities, federal personality and religious tolerance.
Read the full TOI+ review
END OF ARTICLE